Vision- Mission-Purpose

HardBeauty Foundation envisions a fully recovered world.
Our mission is to fund recovery projects that focus on resources, housing, community, education, advocacy, personal development, purposeful opportunities for connection, and cultivating community engagement.

We remove barriers to change and offer a hand-up.

Everyone is welcome at our table, period.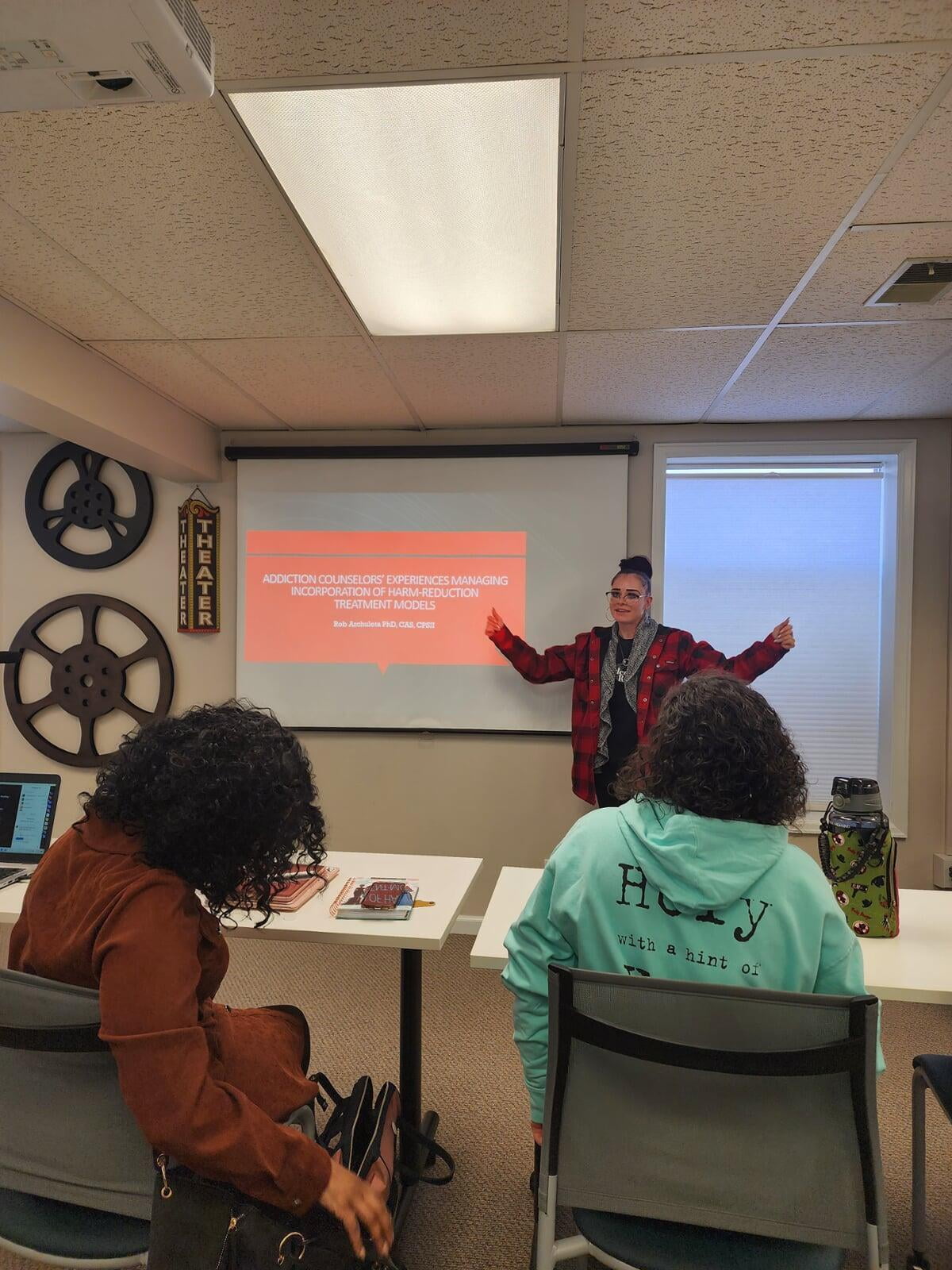 Personal Development

Personal development consists of activities that develop a person's capabilities and potential, build human capital, facilitate employability, and enhance quality of life and the realization of dreams and aspirations. Personal development may take place over the course of an individual's entire lifespan.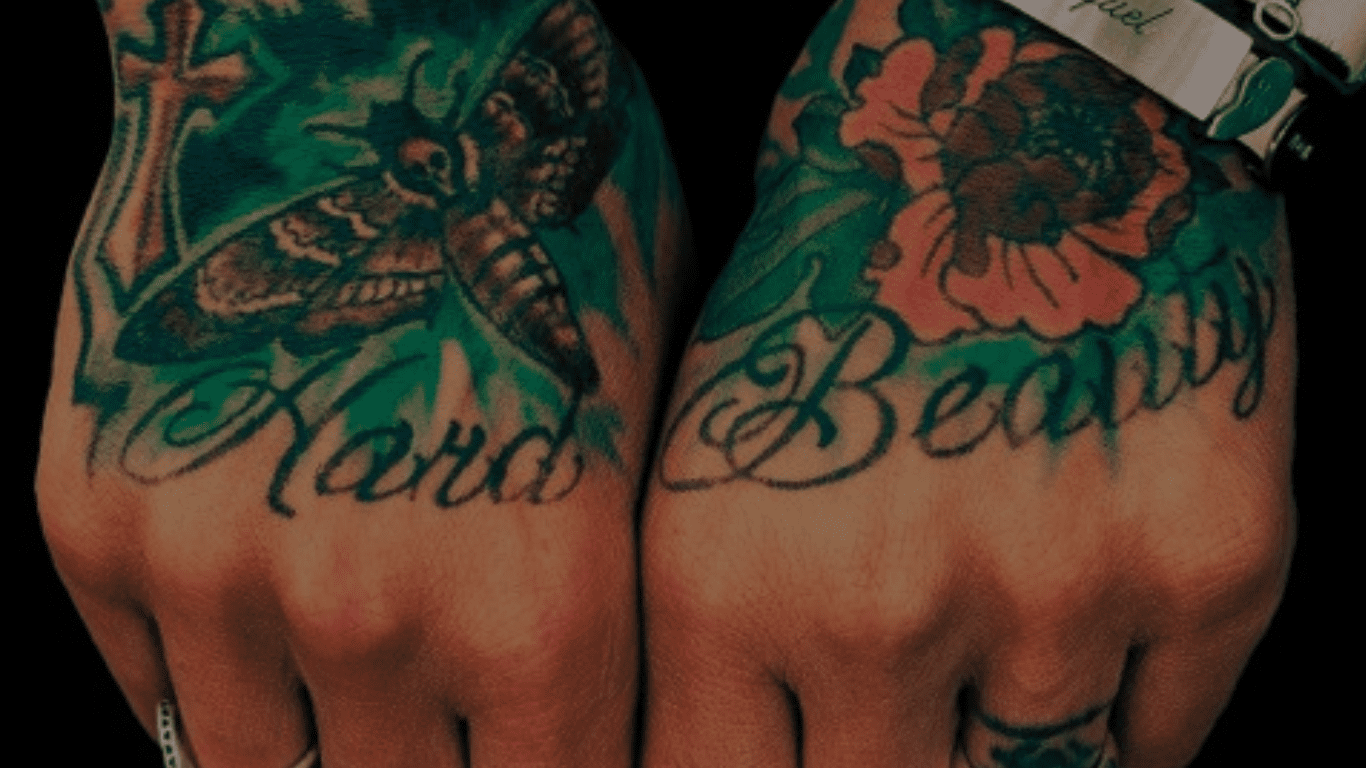 HardBeauty Life & Recovery Coaching
We merge behavioral science and coaching to empower you to rise and thrive beyond your circumstances. We want you to create the life YOU want for yourself, whatever that may be. We believe coaching should be accessible to all.
Visit www.hardbeauty.life to learn more about our one-on-one coaching and variety of recovery services.
Cultivating Connection and Community

Contact US

Join the Recovery Movement

Racquel Garcia
Larkspur, Co.

Phone: 719-257-3122
Tax ID #80-093-6367